For Active Dogs! Newsletter
Looking for information to help keep your canine athlete healthy, active, and fit? Sign up for our FREE newsletter, For Active Dogs! and receive practical dog health information monthly!
* We never sell or give away your information *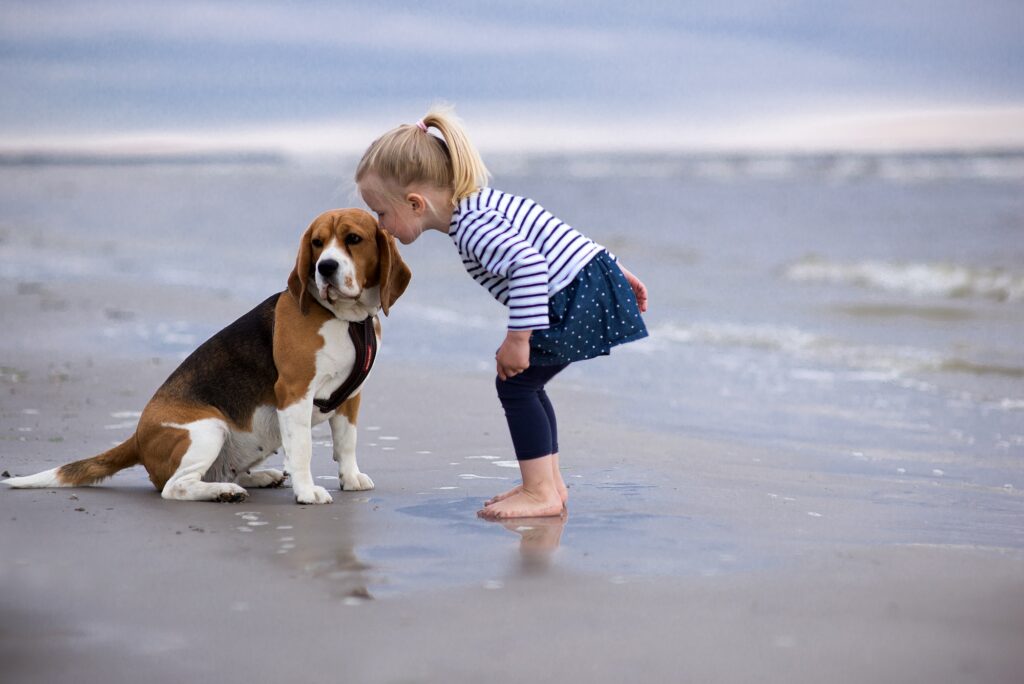 What's one of the four characteristics of an ideal canine family member?
Temperament, behavioral health, physical health and longevity, and structure.
If you want to improve your dog's strength, you must progressively increase the total work that your dog's muscles do. What do we mean by total work?
Total Work is a combination of the frequency, duration, and intensity that your dog experiences.
This test, first published in the 70's, was thought by many to be the definitive test for determining whether an animal had the most basic of self-concepts – the ability to recognize that it has a body (1). What is the test called?


There are three main components to a dog's nervous system. Most of us are familiar with the sensory and motor components. What is the third component? 
Proprioception is the third component of the nervous system