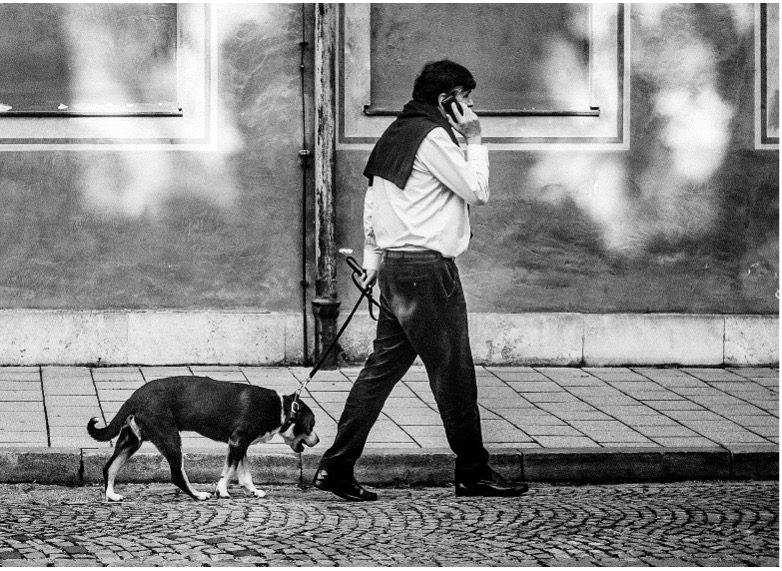 Stop Taking Your Dog for a Walk! (Try a Saunter Instead) By Chris Zink DVM PhD DACVSMR Pretty well everyone agrees that taking your dog for a walk is just
Read More »
You might also enjoy . . .
CHRIS ZINK DVM PhD DACVP DACVSMR CCRT CVSMT CVA is one of the world's top canine sports medicine and rehabilitation veterinarians.
She has helped thousands of dogs and their owners identify, diagnose and treat injuries. Chris has put over 150 titles on her dogs and remains an active competitor in an array of dog sports with Hobby, her Golden Retriever, and Helix, her Norwich Terrier.
Looking for information to help keep your canine athlete healthy, active, and fit? Join our For Active Dogs! mailing list and receive practical dog health information!
* We never sell or give away your information *