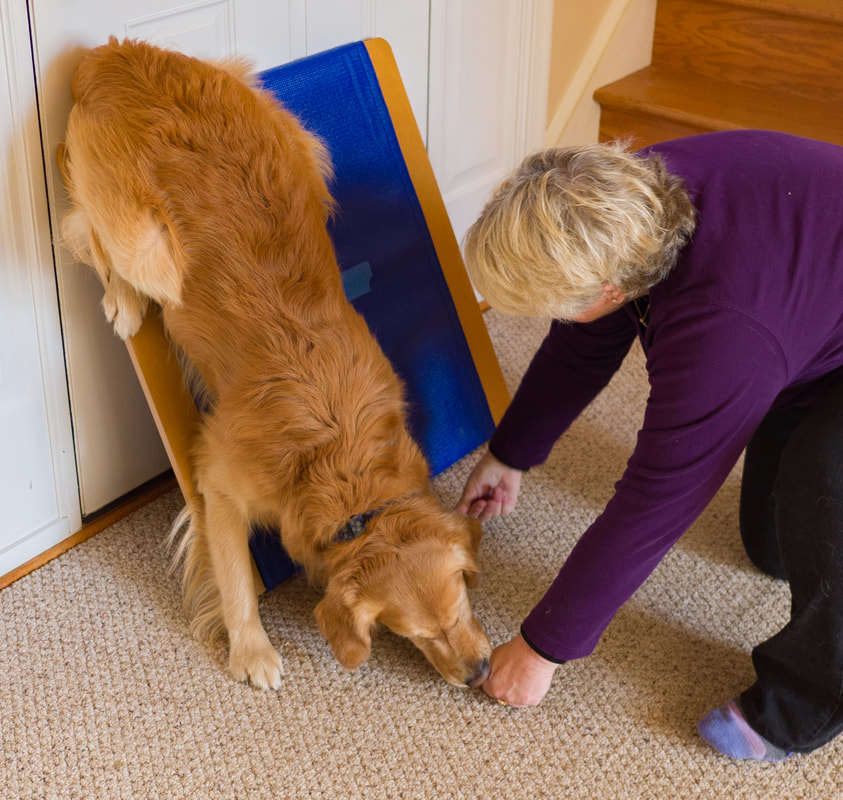 Canine Sports Medicine Consultation
Sports Rehabilitation and Retraining Consult
Her most popular consultation format, the Sports Rehabilitation and Retraining Consult helps people with canine athletes move their dogs from pet-level fitness/rehab all the way to competition. This includes dogs that have degenerative conditions such as hip or elbow dysplasia, injuries such as iliopsoas strains or that have had surgery for an orthopedic problem. During these hour-long consults, Chris will guide you through a comprehensive plan that will get your dog ready to be fully active again, while also avoiding re-injury or new injuries. You receive a complete report containing all details of the program. In some circumstances, these consults can be performed long-distance via Zoom. 
CLICK HERE to learn more about Sports Rehabilitation and Retraining consults with Chris!
Structure and Gait Analysis
There is no species more varied in size or shape than the dog. An understanding of your dog's structure and gait will help your dog to live a healthier, injury-free life and you to achieve your goals in performance events. In this hour-long consult, Chris Zink evaluates your dog's structure and gait, assesses your dog's muscle tone, discusses its front and rear assembly and balance, and evaluates its gait. She advises you of the dog's strengths and weaknesses and any sports injuries that your dog may be at risk for, and provides you with an individualized conditioning program tailored to your dog's structure and your performance goals. You receive a complete written report detailing your dog's comprehensive conditioning plan. In some cases, these consults can be performed long distance via Zoom.
CLICK HERE to learn more about Structure and Gait Analysis consults!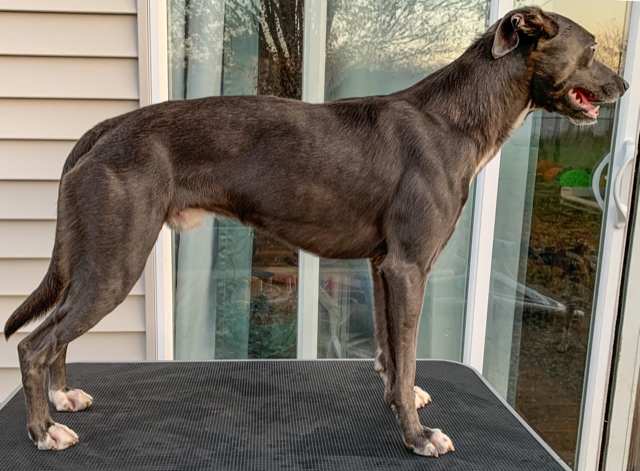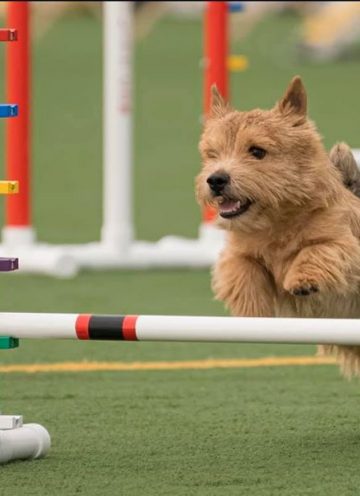 Many dogs, even those that were natural jumpers as puppies and young adults, develop jumping problems as they mature. In this consult, Chris will help you solve issues such as taking off too early, stutter-stepping and knocking bars. Chris has successfully retrained over 100 dogs with jumping problems (including many dogs that take off too early) and helped them become thoughtful and confident jumpers. 
CLICK HERE to learn more about Solutions to Jumping Problems!
Would you like your obedience dog to trot instead of pace during the heeling exercises? Would you like to increase your dog's reach and drive and its ability to single track in the conformation ring? Would you like to learn an easy way to build your dog's whole-body strength and coordination to move his performance in any activity up a notch? And knowing that the trot is the best gait for canine conditioning, would you like to be able to take a walk with your dog always trotting at your side, no matter how slowly you saunter along? It's easy! During an in-person consult, Chris will design a retraining program specific to your canine companion.
CLICK HERE to learn more about Gait Retraining consults with Chris!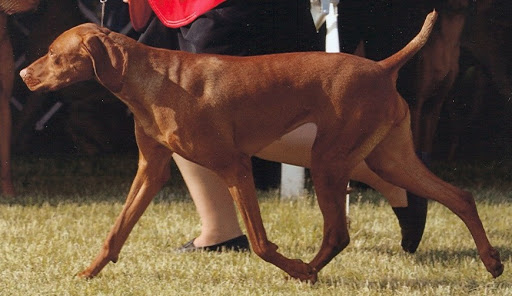 "I'm very grateful to Dr. Chris Zink for our initial diagnosis and pointing us in the right direction to get a resolution to our problems. Without her expertise, I'd still be thinking I had a training problem."
"I'm amazed at how different Zee's jumping looks! I now have a fast, confident dog... that should be able to run agility safely for years to come. Thanks for helping us get into agility, the game we both love the most!"
"I am proud of my boy for working hard and relearning how to jump better, but it was only possible because you figured out what was going on and helped me. I am so thrilled to see the difference!"
Looking for information to help keep your canine athlete healthy, active, and fit? Join our For Active Dogs! mailing list and receive practical dog health information!